Eduardo (Eddie) Pantoja joined PAC in December 2021 and is one of our Nowra JMPS Systems Administrators who directly supports the capabilities of the MH-60R Seahawk fleet of both 816 SQN and 725 SQN, as well as Mission Planning equipment for the Seahawk Simulation & Warfare Centre. His responsibilities include building, configuring and maintaining Mission Planning equipment for deployed flights, local operations, and Ground Station configuration and maintenance.
"We engage with various defence and external organisations to consolidate software updates and datasets to maintain our systems. It is crucial to our mission that aircrew can rely on the equipment we provide them and expect the vital information they need for mission planning to be available on-demand", Eddie explains.
One of the things that he most enjoys about his work at PAC is that he's always learning something new:
"At HMAS Albatross, I'm surrounded by Subject Matter Experts who delight in sharing their knowledge. Every week I expand my understanding of how our Unique Planning Components combine to deliver Mission Planning capabilities for aircrew. I never run out of questions. However, I thoroughly enjoy having an answer to questions the customer may have".
The answers to clients may come easier than when it comes to kids. When asked how he would explain his work for kindergartners, he said, "every time I see a group of school children enter the Romeo facility and have a slight panic attack at the thought of trying to explain what we do". But he found a way to explain it. "See those helicopters outside? They have lots and lots of really important computers so the crew inside can all do a good job. Each computer has a job, but before it can do that, each computer needs to be told what to do. All the instructions are on memory cards, and my job is to provide the crew with computers that help them make those memory cards! After they're done flying, we also help them with their recordings and reports. We also set up computers on the ground that let the pilot talk to other pilots, and no one else can hear".
Before PAC, Eddie worked as a CNC Programmer and Project Manager for Forgacs Broens. The company was heavily involved in Aerospace tooling for the Joint Strike Fighter program and Air Warfare Destroyer development. He then moved to Marciano Industries, a steel fabricator for the heavy rail and mining sector.
Talking about achievements, he points out two of them:
Professionally, he mentioned that after almost six months of SQL development, he complied a complex set of scripts to consolidate the datasets of various factories owned by Forgacs Broens into one master set. "I had various failed tests, actually hundreds. But when the project showed positive results, it was finally launched. I was relieved to find the change had impacted not one individual. Sometimes the biggest success is when no one notices a thing".
Personally, his achievement was climbing to the top of Volcan Villarica with his father. Villarica is an active volcano in southern Chile, his country of birth. "After a few failed attempts, we had a shot at the summit, and we were successful. The lava lake launching chunks of rock into the sky was something to behold".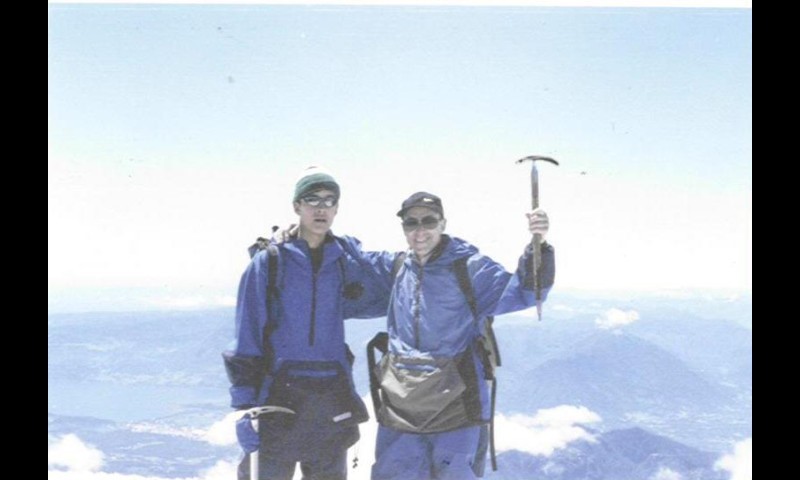 Outside PAC, Eddie is an Army Reservist and also works for the Fire+Rescue NSW. He has developed online courses for the School of Military Engineering for several years and is an amateur VR developer with his Fire+Rescue friends. Eddie also has a passion (or obsession, as he said) for Formula 1.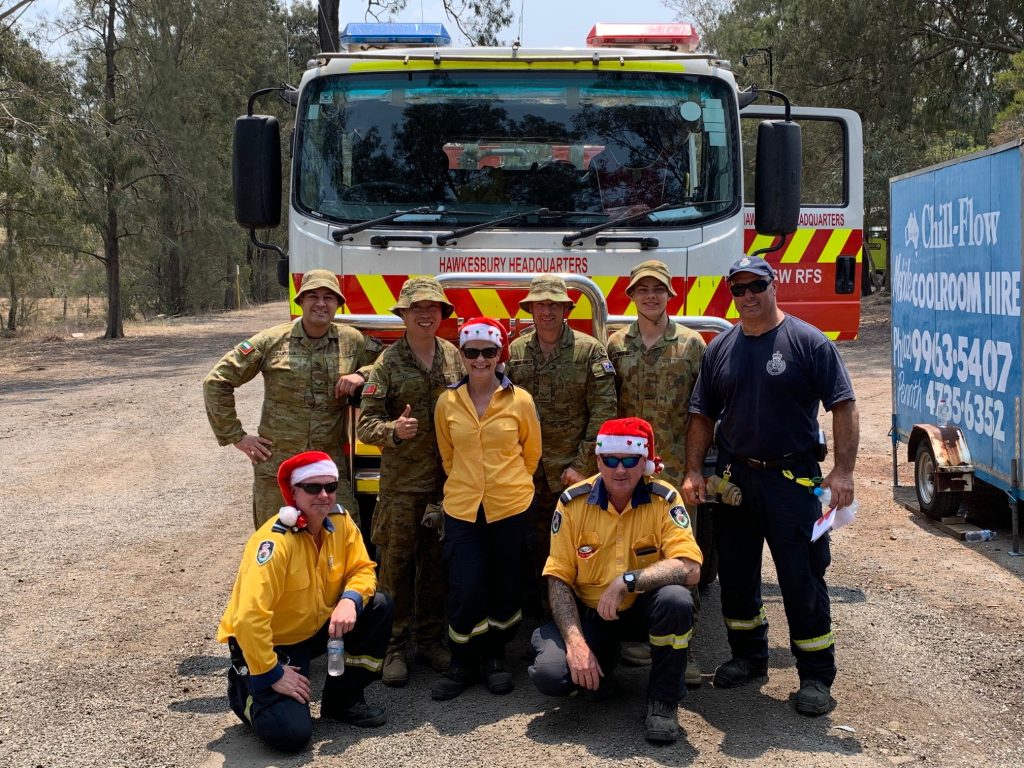 All these experiences helped him to pursue his career. "During Uni, I competed in Formula Student as Team Principal of UOW Motorsport. Those days drove me to relish working with strong, highly motivated teams working on complex high-tech equipment. As an Army Reservist for over 12 years, I have worked with exceptional individuals whose work ethic and dedication to duty were supreme. So, when my Army friends shared with me an opportunity to work alongside them at PAC Nowra, I couldn't resist".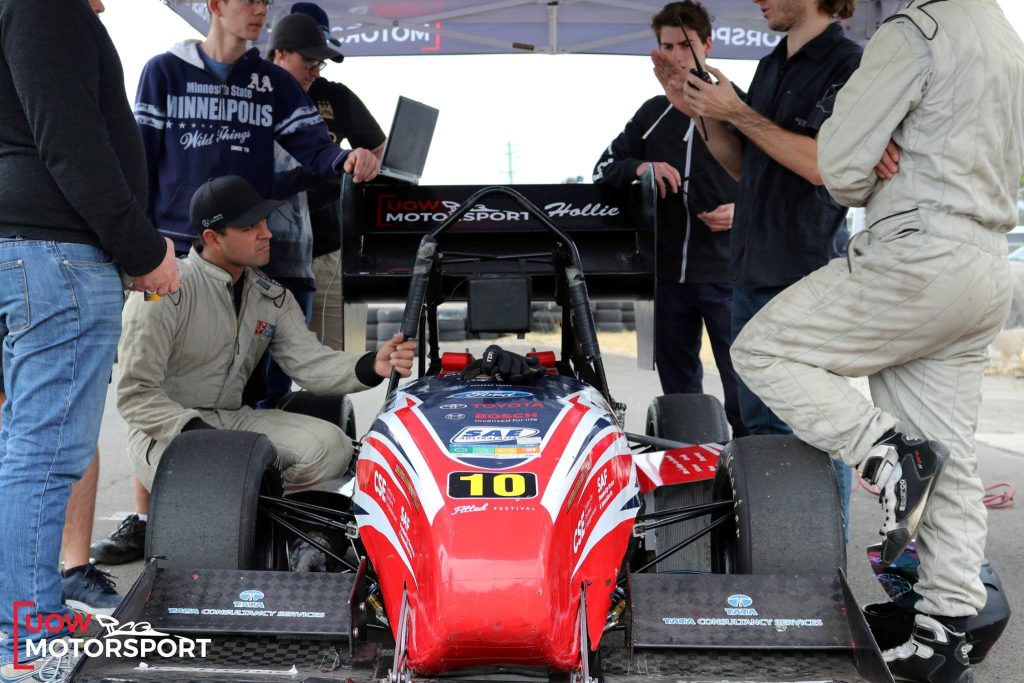 We are glad to have a high-skilled professional like Eddie on our team, who delivers exceptional work under our Mission Enabling Services capability.
---
We're constantly recruiting amazing people like Eddie. Check our current opportunities here or send an Expression of Interest to careers@pacaerocon.com.au (AUS Division) or jobs@pacaerocon.com (USA Division).
Learn more about our services here.