Hypoxia Training Solutions
Authorized representative of GO2Altitude®
products in the United States
Biomedtech Australia, a world leader in Hypoxia Training for civil and military aircrew, are the creators of the GO2Altitude® training system. The training devices are lightweight, portable and – uniquely – can be installed into any flight simulator. GO2Altitude® is a proven solution, having been in use with the Royal Australian Air Force since 2011.
Compatible with a wide range of aircraft simulators, such as:
Lockheed Martin Joint Strike Fighter (JSF) F-35
Lockheed Martin F-16 Fighting Falcon
Lockheed Martin/Boeing F-22 Raptor
Boeing F/A-18E/F Super Hornet
Boeing EA-18G Growler
Boeing F-15 Eagle
Fairchild Republic A-10 Thunderbolt
Rockwell B-1B Lancer
Dassault Rafale
SAAB JAS 39 Gripen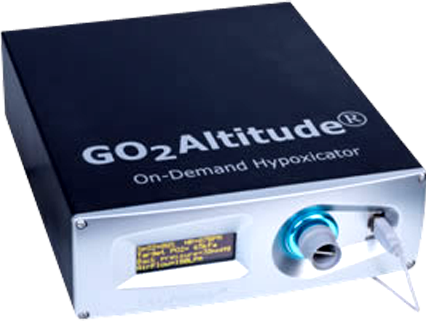 As the authorized representative of GO2Altitude® system in the United States, PAC team will assist with choosing the right system for you, as well as provide installation and integration support and maintenance sustainment of GO2Altitude® hypoxia training systems within the US.
GO2Altitude® is suitable for both military and civilian applications, with a flexible form factor allowing integration onto any flight simulator.
GO2Altitude® devices can also be used in a multi-person classroom training environment to demonstrate individual hypoxia symptoms and their effects on performance. Supported by GO2Altitude's® proprietary software, operators can customize training profiles and conduct cognitive performance testing while monitoring individuals and their physiological data in real-time.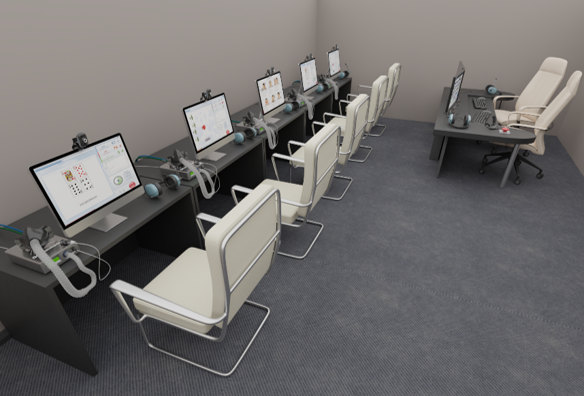 Let's chat! We have the solution for your industry.
USA
1940 Garnet Ave, Suite 200
San Diego CA 92109
Phone +1 858 456 5296
Fax 858 456 5297